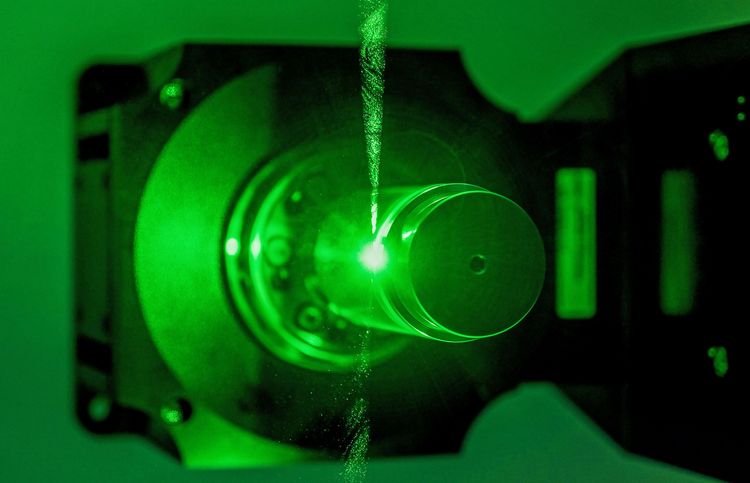 Application fields for laser processing
Production and re-sharpening of tools
All-in-one laser machining of the entire tool, from blank to finished part
Fully automated machining of tools possible
Automation solutions available for all tool geometries (hydraulic expansion clamping, HSK63, clamping stations, etc.)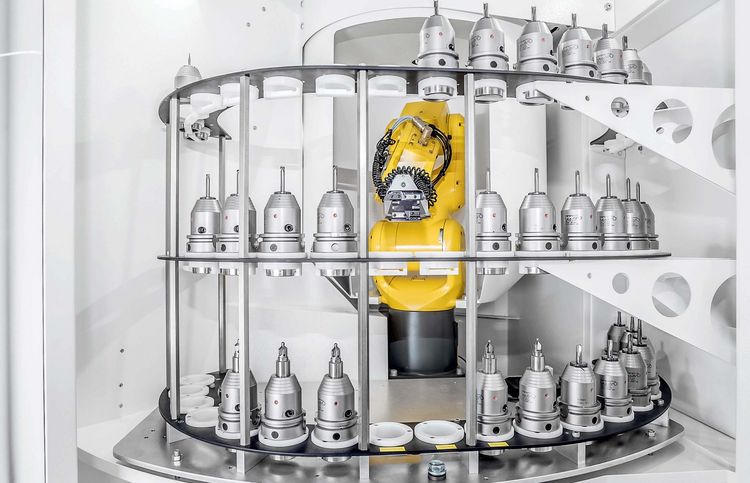 How does laser processing work?
The use of short and ultra-short pulse lasers makes it possible to process the material efficiently but still very gently. Ultra-short laser pulses, as used in the LASER LINE ULTRA, allow the machining of carbide without significant thermal damage, which in turn makes possible subsequent coating of the tool.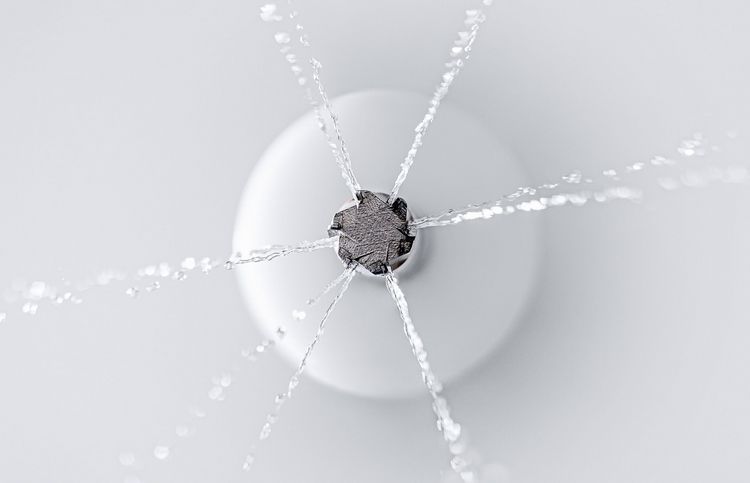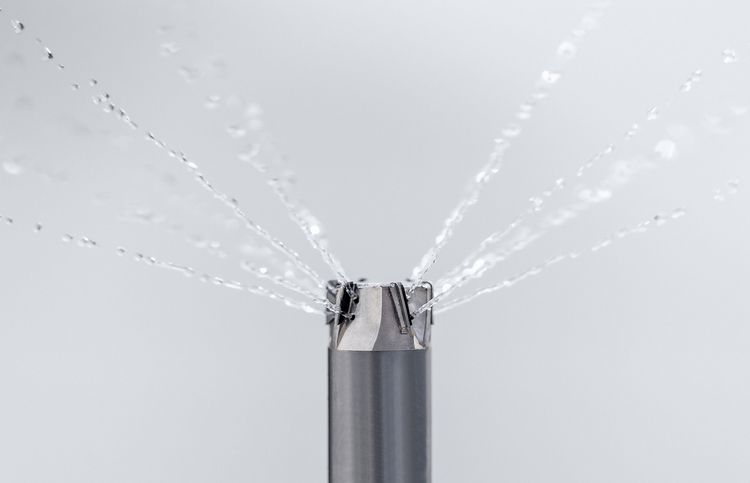 What can be produced using laser processing machines?
In principle, any tool geometries can be manufactured: from turning and profiling plates to plated tools, to full-head tools. Our laser processing machines can handle tools with a diameter of up to 200 mm and a length of up to 250 mm, with a tool weight of up to 5 kg. Rotating tools such as step tools, reamer, drilling or milling tools can also be produced.
EWAG is the only manufacturer that can process spiral tools made of carbide and PCD. For example, carbide and PCD double-lip drills and four-lipped millers can be manufactured in the default configuration at diameters ranging from 0.5 mm to 3 mm. No knowledge of laser processing is required; the user only needs to define the geometry to be processed.