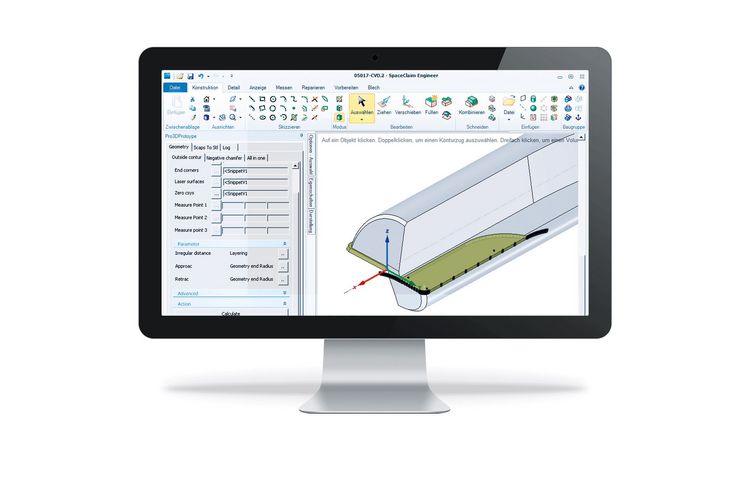 LaserSoft
All EWAG LASER LINE series machines are controlled by the company's proprietary LaserSoft software. As a component of the ProGrind family, our grinding and laser machines are controlled and programmed from the same software interface. Equipped with an intuitive interface, it is possible to program very flexible universal tool geometries.
The basic software allows control at three user levels, typically tailored to an Operator tier, but which can also account for a standard user for setting up new tools or a high level user. The input screens are supported by 3D graphics. With Ethernet, the machines can be integrated into company networks. At the same time, our specialists gain access for diagnostics and maintenance.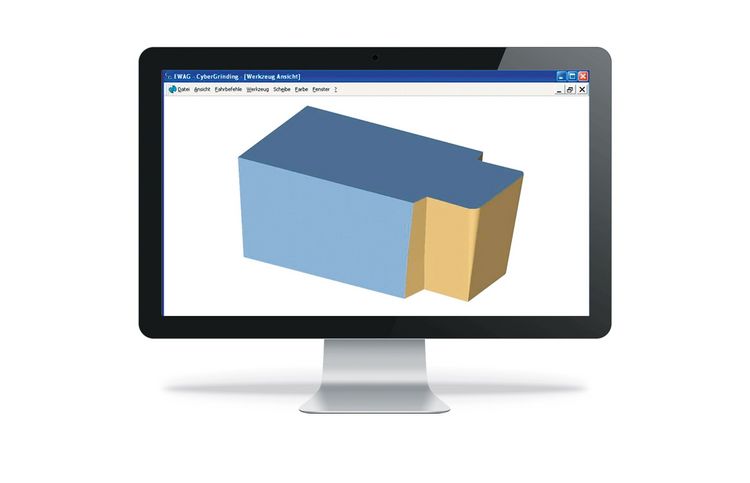 ProGrind
The ProGrind software from EWAG is tailored for the flexible user operation. Input screens with 3D graphics make it easy to create individual grinding programs in the shortest possible time. In 3D simulation, the grinding program can be analyzed at any time and corrected if necessary.