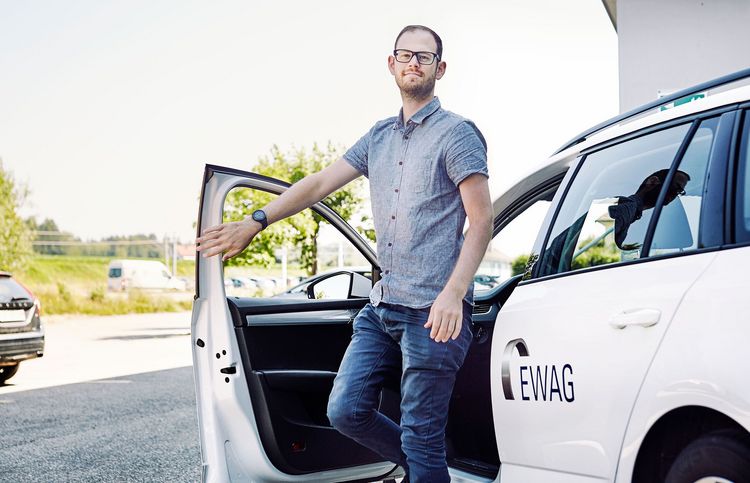 Stefan, Regional Service Manager
After completing his apprenticeship as a polymechanic, Stefan completed his postgraduate training as a technician HF and then started his career as a service technician at EWAG. Within the space of just one year, he established himself as a laser machine specialist and traveled to more than 20 countries around the world, keeping the machines running successfully.
In the meantime, Stefan has been promoted to Regional Service Manager and supports customers and colleagues in remote support. "Even if I am no longer on-site, the cooperation with people from different cultures and countries continues to be a very interesting part of the job." Thanks to his permanent work location, Stefan was able to pursue his further education as an industrial engineer with the support of EWAG.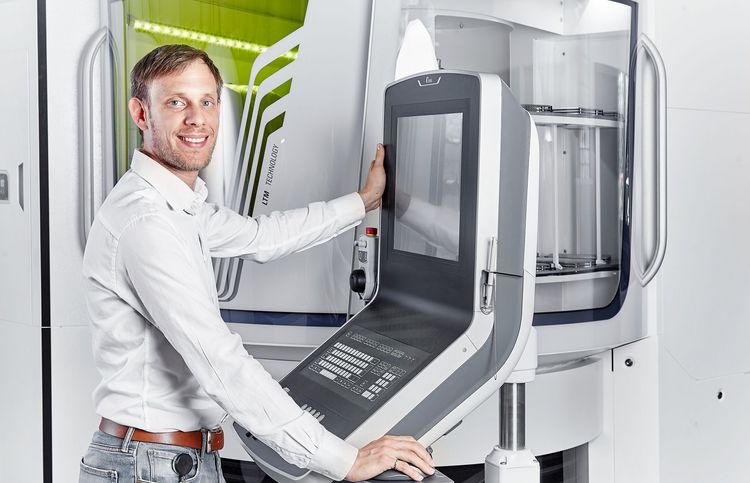 Gregory, Process Engineer Laser Technology
During his studies, Gregory was already in close contact with EWAG, which was an important industrial partner of his university. After his internship and his doctoral thesis - both successfully practiced at EWAG - he started his career as a process engineer and micro-machining specialist in the field of lasers. Now, Gregory can no longer imagine working for a company other than Ewag AG.
Although at the beginning of his new tasks, Gregory has more questions than answers, he now especially likes the varied customer contact. "The challenge, and what makes the job interesting, is how to come up with a robust solution, as it is hardly ever trivial - all of this keeps the mind in constant motion!" One solution often comes along with a well-deserved afterwork-drink with his EWAG colleagues.